It's Valentine's Day today; a day full of love

♥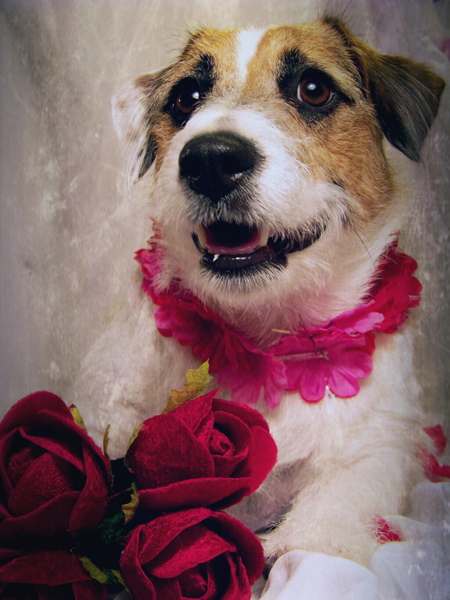 Every year I love making Jesse his own special Valentine's Day "chocolates" to celebrate the many years he has been the perfect little gentleman;
always sweet, loving, and loyal :)
I use carob chips to create Jesse's "chocolates" in the video below.
Of course, Jesse enjoys lending a helping paw when I make these special treats :)
Jesse also loves acting, and stars in special holiday themed videos on YouTube.
A few years back, we created a Valentine's Day themed video, where Jesse helps out his buddy Kaine when he gets rejected by a girl he likes.
You can watch the video below. I won't give away anymore details, but if you love seeing Jesse's skits, you will love this video :)

We hope everyone has a wonderful Valentine's day;
filled with that special someone who loves you unconditionally
(whether they are two legged, or four-legged fur balls with soulful eyes.)
"Will you be my Valentine?" ~Jesse~