Jesse absolutely L

♡

VES to play!
This is his response when he sees his ball; or is ready to participate in an activity: :)
"Wanna Play?"

:D
Jesse has such a zest for life, and love of adventure!
Here are some of his absolute favorite activities:
What are your favorite activities to participate in with your dog? :)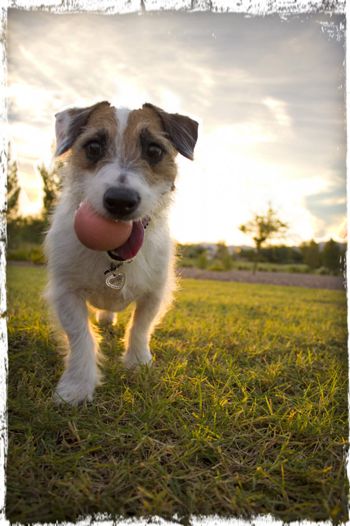 We hope everyone has a great day, and don't forget to play with your dog!
There is no better way to enjoy the summer ;)