Do you have a dog who loves adventure?
Kurgo is having a giveaway for one of their Kurgo Muck Collars,
and you could be the lucky winner!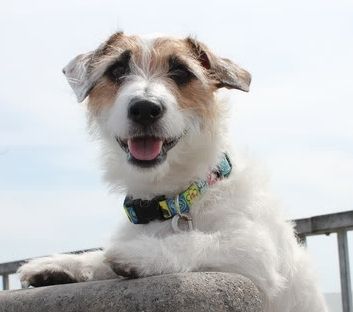 If you aren't familiar with Kurgo, they are a company who makes dog travel products; including car seat covers, harnesses, leashes, life jackets, collars, outdoor dog products, and much more!


The Muck Collar is available in five styles and three sizes; from small, to medium, and large.
These dog collars (which are PVC-free) are protected by a special coating that prevents dirt, bacteria, and moisture from reaching the collar. This makes the Kurgo Muck Collar waterproof and forever free of odor
(a must for active dogs!).
No more soggy dog collars from a day at the lake or the beach. :)
(or having your pup go commando because you don't want to ruin their collar)
The collar will stay clean at the beach, the lake, after a roll in the mud, playing in the rain, or a romp through the snow.
When you are done with your adventure, all you have to do is rinse off the collar, and it's as good as brand new; ready for another day of adventure!
:D
Another unique feature is that the leash ring doubles as a bottle opener!
Ready to win a Muck Collar of your very own?
Just enter below, by filling out the widget with your information, from now until 10/4/2015 at 10:59 PM MST, and you can win a Muck Collar of your choice for your dog!
One winner will be randomly selected at the end of the entry period by the widget.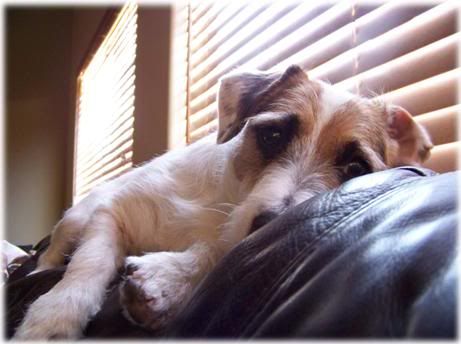 "

No more staying at home because you don't want to ruin your new collar at the beach!"
Good Luck to you and your dog! :)

Disclosure: This giveaway prize is sponsored by Kurgo. *Giveaway open to residents of the U.S. and Canada who are 18+* Winner will be contacted for their dog's size info and mailing address by DogTipper. Kurgo will ship the prize directly to the winner. All opinions and statements are entirely my own.