I love looking back at pictures of Jesse, and thinking about the wonderful memories we have had together, as a team. I do get misty-eyed, I must confess :')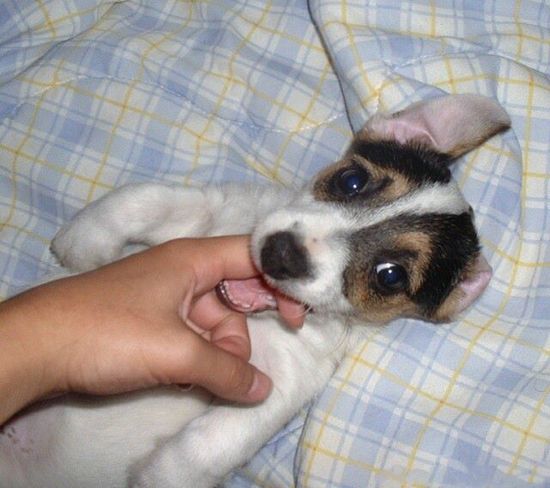 Since today is #ThrowbackThursday, I want to share a picture of Jesse, at 5 weeks old, cuddled up with his sister, Ginger, for a nap.
♥

A pile of puppies

♥
Time seems to fly by really fast. I can't believe this picture was taken over 10 years ago! Looking back at these pictures makes me realize this very important advice:
Don't forget to let the ones you love, know how much they mean to you,
and live each day to the fullest.
Our time with loved ones, and memories together, should always be cherished.
~I have so much pictures and videos of Jesse through the years~
I will be creating many more videos for our YouTube channel, very soon :)