This past weekend we saw Jesse on a Billboard for Circle K!!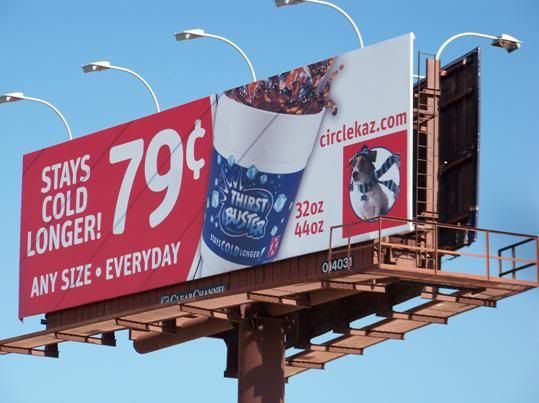 Jesse stars as "Buster" to advertise for Circle K's non-sweating Thirstbuster cups. Head on over to your local Circle K to see more Jesse =o)
We saw 3 Billboards in Tucson, and saw Jesse 4 times in Phoenix on the electronic Billboards.