***Jesse is holding his first ever video contest!***
From now until November 22nd, 2012 you can e
nter your dog in Jesse's
"My Best Friend's Got Personality" Video Contest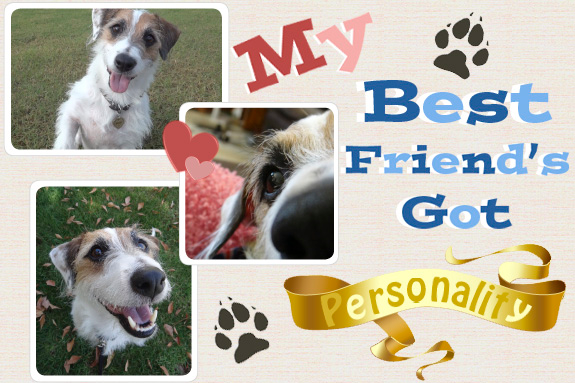 The Grand Prize Winner will receive a Prize Pack from ZippyPaws!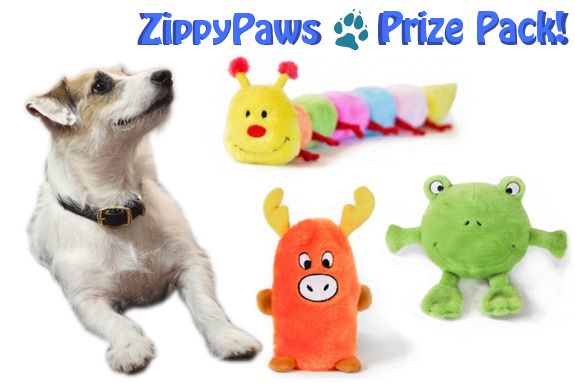 Are you and your pup ready? Below are the entry requirements and contest rules.
Judging Criteria of video:
Creativity
Entertainment Value
Expression/Happiness of the dog
To be eligible for the contest, your entry needs to be posted as a video response to Jesse's Contest Video on YouTube

Video must be a minimum of 30 seconds to 2 minutes maximum in length.

While tricks are allowed in the video, this is not a trick contest (we will be holding one of those later) We want to see your dog's personality! =o)

Entry must not have been previously entered into or won a contest before.

Please only buckle, martingale, or harness on the dog in video (or dog can wear nothing at all)

Dog must not be put in dangerous situations for video

Music allowed

Have fun with your best friend while making the entry!
*Get your camera, and your dog ready for Jesse's first ever video contest!*
~Judges for this contest will be announced in another blog entry~