What can your dog accomplish with great nutrition? Almost anything!
Having a healthy diet, that helps nourish the body, is the foundation to helping your dog live life to the fullest.
Finding the best food for your dog can be a challenge. While there are tons of high quality foods available today, there is no universal dog food perfectly formulated for every dog.
The ingredients that go into our food, and what we feed ourselves and our family, is becoming much more of a concern in today's society. And that change in what we feed our dogs, who are of course members of our family, is at the forefront of giving our dogs a happy and healthy life.
If you know me, it comes as no surprise that I only feed Jesse the best food I can find. I research extensively what ingredients go into his food, and won't feed him a meal that I wouldn't feel comfortable eating myself.
Jesse eats a variety of healthy foods, known as a rotation diet. I periodically rotate what I feed him; between high quality fresh food, wet food, and kibble. This gives him nutrition that helps fuel his body; making sure he isn't inefficient in any areas by being on the same diet his whole life. He sure loves his food at mealtime!
I'm always interested in learning anything I can about nutrition in dogs, so when I heard about this Canadian company called Nutrience, I had to check them out. Nutrience
has a wide range of high-quality foods!
They have Nutrience Original, Natural, and a Grain-free variety as well. Each variety has different recipes, so you are sure to find a food that your dog will enjoy.
Jesse and I tried the Nutrience Grain Free Ocean Fish Formula, and boy does Jesse love it!
Each food is formulated with their "No Bad Anything" promise in mind, ensuring that each bag made is of the highest quality possible.
The ingredients are sourced only from the USA and Canada, and the food is family made and owned; allowing each recipe to personally be overseen by Nutrience.
Nutrience only adds healthy fats to their food, such as Fish and salmon oil, Flaxseed, and Coconut oil (depending on the recipe).
Looking over the Ocean Fish Formula made me happy because I knew I would be feeding Jesse a healthy and nutritious diet, just by looking at the ingredients.
This formula contains multi-fish protein, wholesome fruits and vegetables, and coconut oil with botanicals. Having a fish based diet is excellent for the skin and coat. This formula has a perfect blend of DHA and EPA omega-3 fatty acids; which helps with cognitive function, strengthening the immune system, and helps reduce inflammation anywhere in the body.
Knowing that this food also got a 5-Star rating from Dog Food Advisor also gives me piece of mind. :)
Great nutrition is very important for a dog's health and well-being.
Having proper nutrition helps a dog have the energy to do whatever activities life throws their way! Jesse has a ton of energy, and loves participating in a variety of activities including playing Frisbee, lure coursing, swimming, learning tricks, playing at the beach, agility, and much, much more!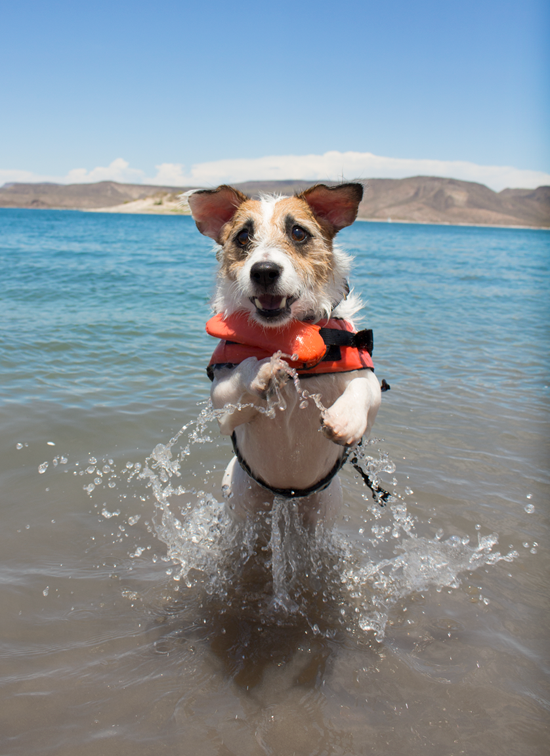 What happens when a dog is given good food to help fuel their body?
Having the right blend of nutrition helps Jesse flourish in any activity he participates in. :) With this in mind, we created a video to show what is possible with the foundation of great nutrition, and a happy and healthy dog:
We couldn't agree more with Nutrience's philosophy
"Nourish the body. Fuel the spirit"

You can connect with Nutrience by visiting
Stay Happy and Healthy!
~Heather and Jesse~

This post is sponsored by Nutrience and the Pet Blogger Network. We are being compensated for helping spread the word about Nutrience, but we only share information we feel is relevant to our readers. Nutrience is not responsible for the content of this article.